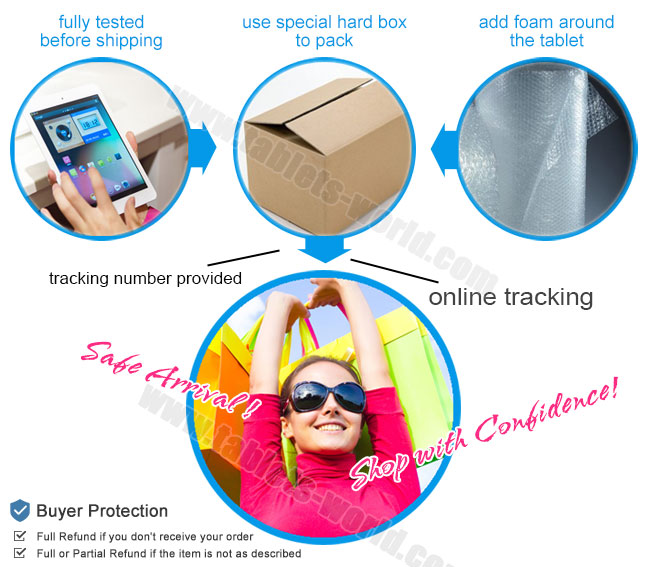 1 × Chuwi V9 Android 2.3/4.0 ICS tablet pc 16gb extreme edition
1 × Charger(would add adaptor for AU,EU,UK buyers)
1 × USB cable
1 × Headphone
1 × User manual
1 × 9.7'' Leather Case Keyboard
1 × HDMI cable
1 × Capacitive touch pen
1 × 8GB micro-sd CARD
1 × Free Ebooks Pack
1 × Free Applications Pack
1 × Full Tech Support
1 × 12-month Manufacturer Warranty
Google Android 2.3 Gingerbread Operation System;
Can upgrade to Google Android 4.0 ICS (not 100% stable yet);
9.7'' 1024*768 Capacitive IPS HD 10-point touch screen;
RK2918 ARMv7 Cortex-A8 1GHz;
8.6mm ultra-thin metal body design;
Built-in front and back dual cameras;
8000mAh Li battery,10 hours performance;
Integrated G-sensor,light sensor
HTML5,1080P FULL HD,Flash;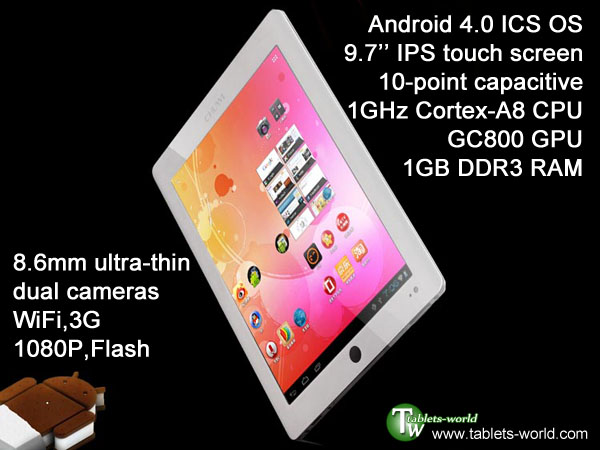 V9 extreme VS iPad2
| | | |
| --- | --- | --- |
| ITEM | V9 extreme | Apple iPad2 |
| OS | Google Android 2.3/4.0 ICS | IOS 4.3 |
| Display | 9.7'' IPS touch screen | 9.7'' IPS touch screen |
| Resolution | 1024*768 pixel | 1024*768 pixel |
| Touchscreen | 10-point-touch | multi-touch |
| CPU | RK2918 ARM Cortex-A8 | A5 |
| processor speed | 1GHz | 1GHz |
| Memory | 1GB DDR3 | 512MB |
| Hard Drive | 16GB | 16GB/32GB/64GB |
| Storage Expansion | Support;up to 32GB | NO |
| Micro-SD | Support | NO |
| USB | Support | NO |
| Camera | Yes;front 0.3mp+back 2.0mp | Yes,front 0.3mp+back 0.7mp |
| HDMI | Yes;1080P FULL HD | Yes,1080P FULL HD |
| WiFi | Support | Support |
| 3G | Support;external 3G modem | NO |
| Bluetooth | NO | Support |
| Battery | 8000mAh | 25Wh |
| Battery Life | 10 hours | 10 hours |
| Shell | Metal | Metal |
| Dimension | 245.2 × 185.6 × 8.6mm | 241.2 × 185.7 × 8.8mm |
| Weight | 580g | 601g |
| Price | $319.00(+16GB micro-SD) | $500.00 to $900.00(no gifts) |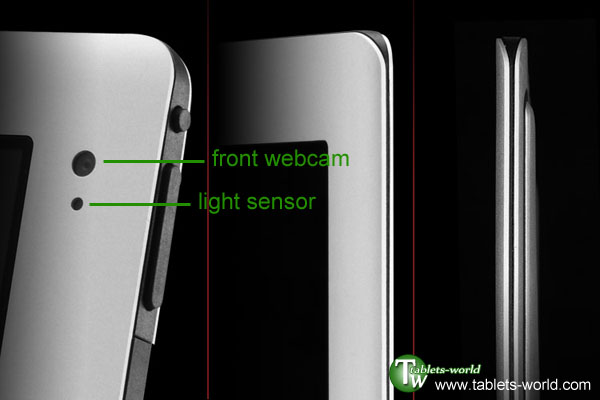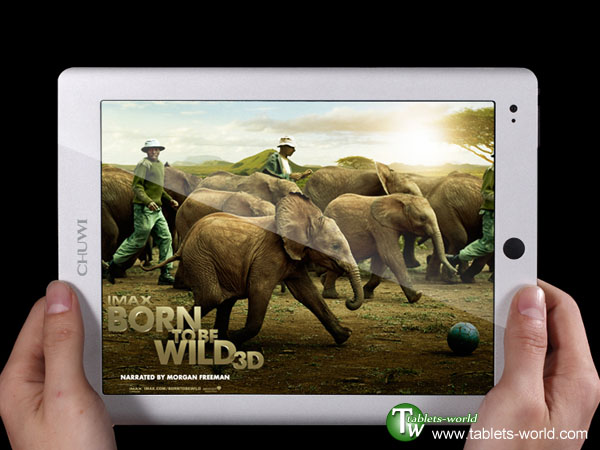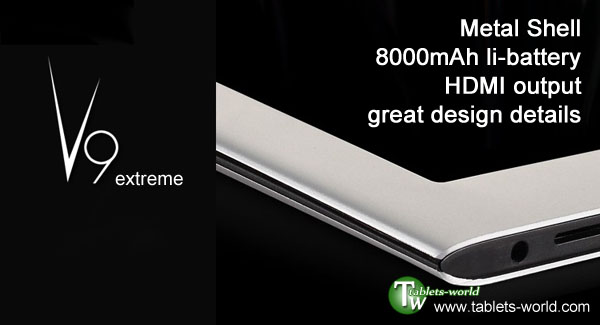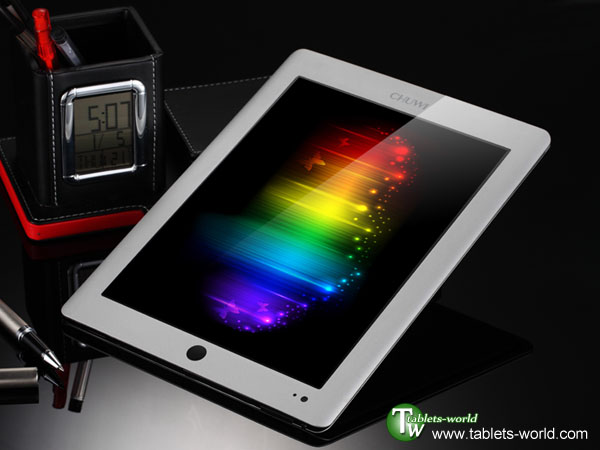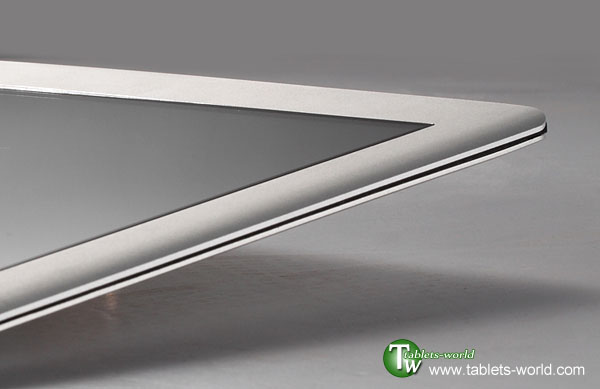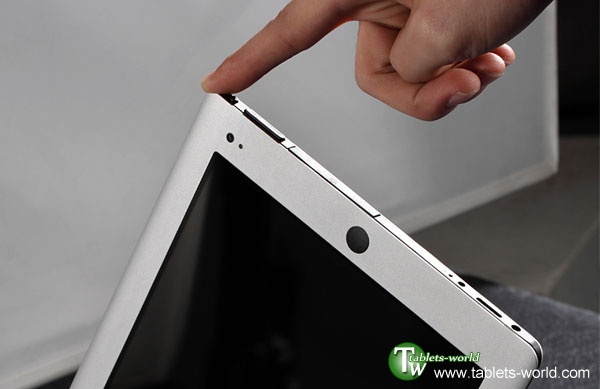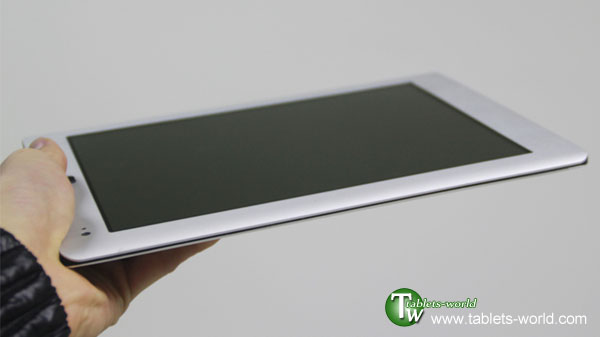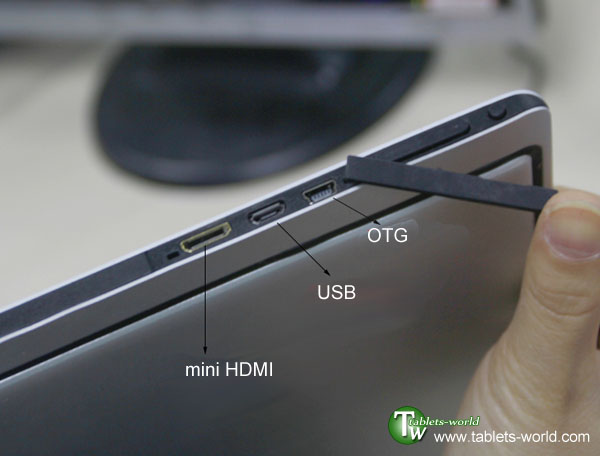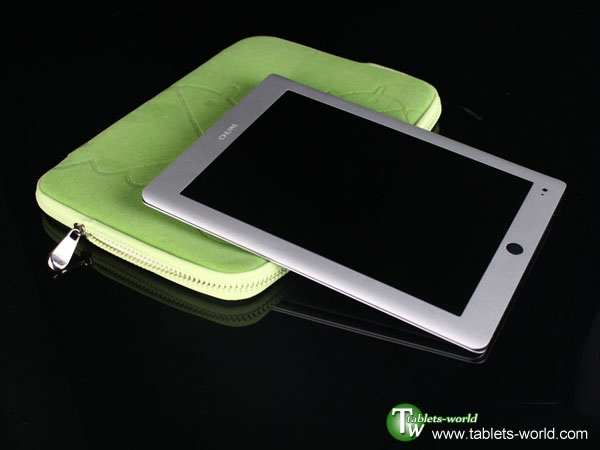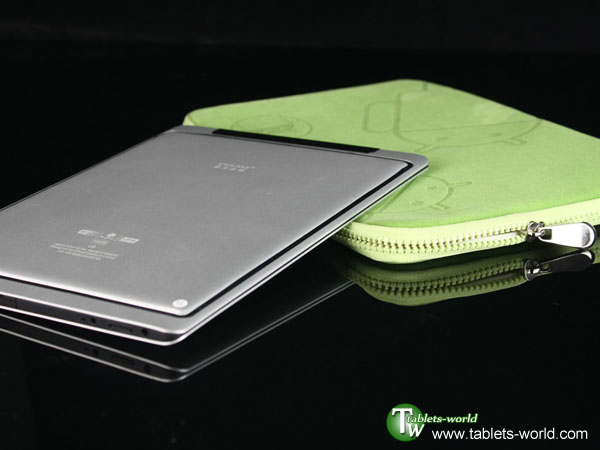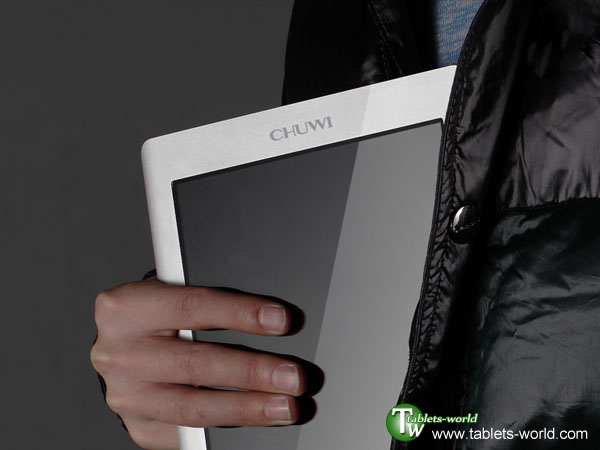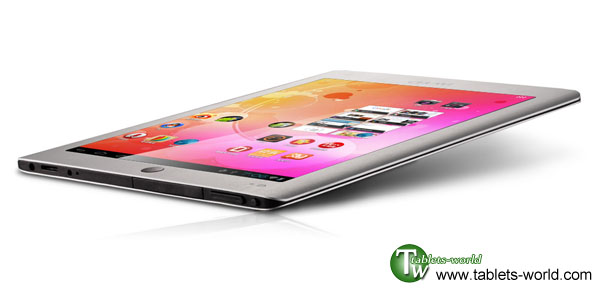 Product Extra Gifts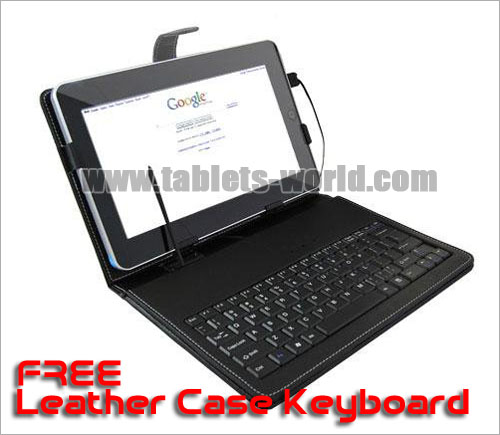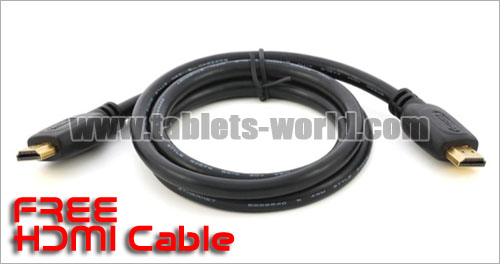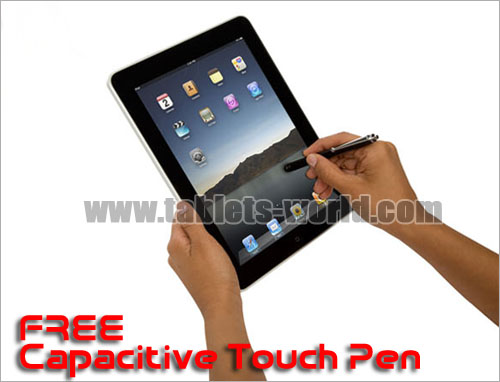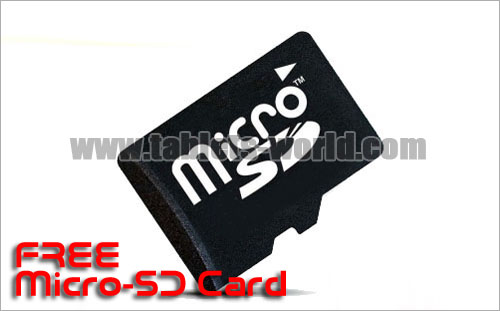 Apps Pack

$24.95!!

HD English Edition

$28.00!!

HD English Edition

$24.99!!

HD English Edition
System:
Google Android 2.3 aka Gingerbread
CPU:
RK2918 ARMv7 Cortex-A8 1GHz
Hard Drive:
16GB internal+16GB external
Expansion Storage:
Support Micro-sd card up to 32GB
Touchscreen:
Capacitive HD IPS touch screen,10-point-touch support
WiFi wireless:
Support,802.11 b/g
3G:
Support,need external 3g modem
Video:
1080P FULL HD;mini HDMI
Battery:
8000mA Li battery
Camera:
Support,front 0.3 mega pixel + 2.0 mega pixel
Pictures:
JPEG,GIF,BMP,PNG etc
Dimension:
About 245.2 × 185.6 × 8.6mm
Applications:
Skype,Facebook,Twitter,Flash,Email,Market,Office ... ...
What items included in this package
1 × Chuwi V9 Android 2.3/4.0 ICS tablet pc 16gb extreme edition
1 × Charger(would add adaptor for AU,EU,UK buyers)
1 × USB cable
1 × Headphone
1 × User manual
1 × 9.7'' Leather Case Keyboard
1 × HDMI cable
1 × Capacitive touch pen
1 × 8GB micro-sd CARD
1 × Free Ebooks Pack
1 × Free Applications Pack
1 × Full Tech Support
1 × 12-month Manufacturer Warranty

Tomas said:
Some good some bad
The tablet build quality is very nice, looks and feels good. The same cannot be said about the firmware though. The 4.0 firmware that comes preloaded on the tablet is unstable, and one has to downgrade to a 2.3 firmware for the tablet to be usable without rebooting several times per day. The support from tablets-world has been very good regarding help with downgrading, though if this information had been clear from the product description, I would not have chosen this tablet. All in all, this tablet has potential, but it fails to live up to it. Hopefully a quality firmware for 4.0 will be released in the future, then my opinions about this tablet may change.

Tablets World replied:
Thanks
Dear Tomas.Thanks for the review and a new stable 4.0 firmware should be released in the near future.

Very satisfy with this tablet;The touch screen is very responsive.Picture resolution and color are very good.The text is quite good and steady.Connect to the tv by hdmi is very helpful!did not try 3g since i do not have a 3g modem.But overall a great product!!!

Tablets World replied:
Thanks
Hi Domenic.Thanks for the review.Glad to hear that you like it!

That must be the one more like or beyond iPad.Really very thin. :)

Tablets World replied:
Thanks
Hi sam,this is a new product with metal and unltra-thin design preloaded with Android 4.0.I am glad that you like it.Regards!