1 × KNC MD1003 10.1'' Android Tablet WiFi 16GB edition
1 × User Manual
1 × USB cable
1 × Wall Charger(worldwide compatible with adaptor)
1 × 16GB Micro-SD TF Card
1 × 10 inch Soft Bag
1 × Car Charger
1 × HDMI Cable
1 × Touch Pen Stylus
1 × Cable Winder
1 × Android mini Stander
1 × Display Clean Cloth
1 × 10 inch Leather Case Keyboard
1 × Free Ebooks Pack
1 × Free Applications Pack
1 × Full Tech Support
1 × 12-month Manufacturer Warranty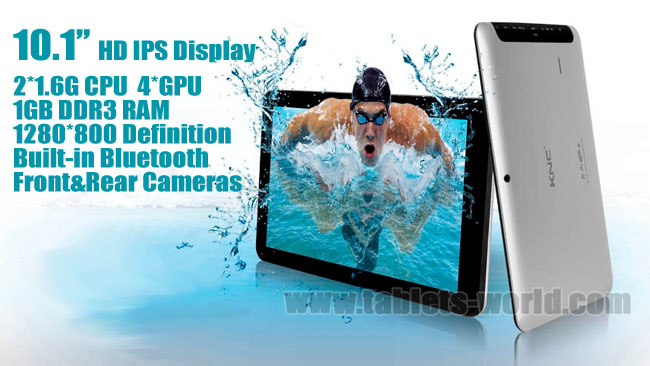 Dual-Core ARM CPU + Quad-Core GPU
KNC MD1003
10.1 inch Android Tablet
is using the powerful RK3066 Dual-Core ARM Cortex-A9 CPU, which has up to 1.6GHz high processor speed! And it also integrates Quad-Core Mali-400 GPU to provide the great performance of graphics!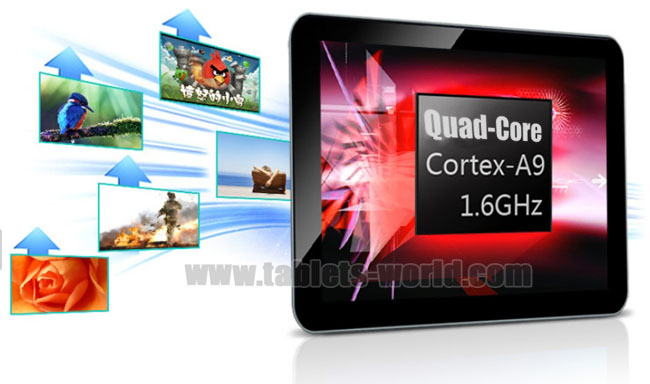 High Speed Memory 1GB DDR3 RAM
KNC MD1003
Android Tablet
also has 1GB DDR3 big RAM insider. With the powerful hardware, it can perfectly play most of the 2D/3D Games!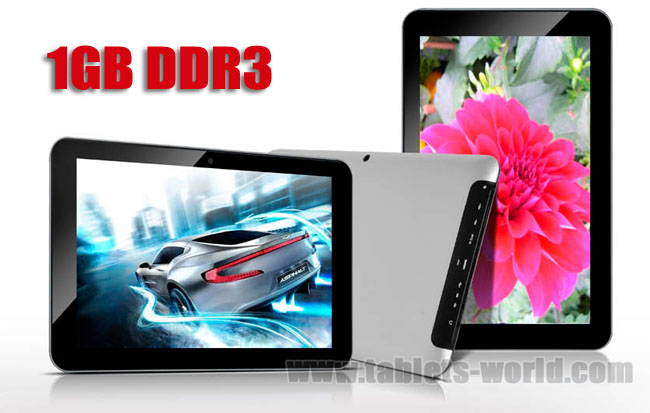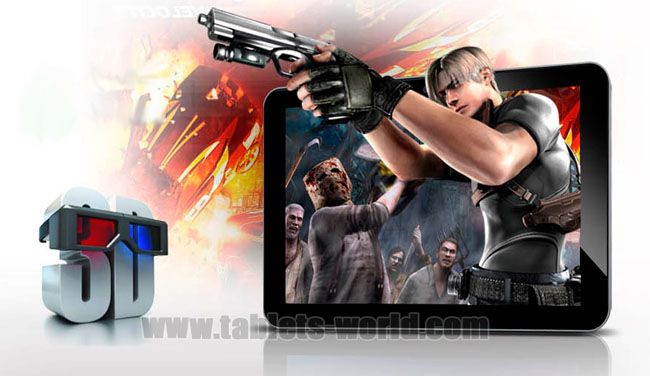 10.1 inch Big Display IPS HD Touchscreen
KNC MD1003
10.1 inch Android Tablet
not only has a 10.1 inch big display, which has also 1280*800 pixel super high definition with IPS material. The display can have excellent viewing and touching experience!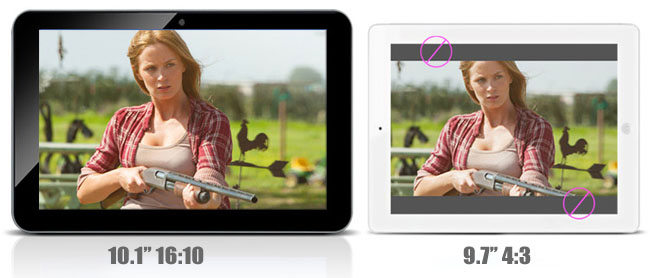 IPS Touch Panel
IPS touch panel is so far one the best touchscreen material for tablet computers, which has fast response, great color reproduction, full angle of view etc wonderful features!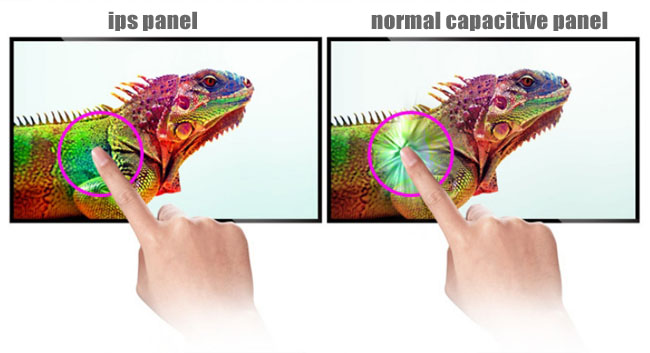 Top Level designed with Metallic cover
KNC MD1003 Bluetooth tablet uses metallic cover to ensure the excellent using experience for users!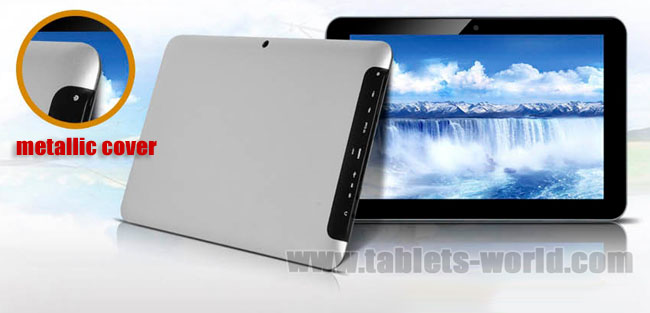 Android 4.1 Jelly Bean Operating System
KNC MD1003 is running the latest Android 4.1 JB system from Google, which now can access thousands of applications in Play store and is specially designed for tablet computers! Facebook, Twitter, Youtube etc famous internet staff are perfectly support!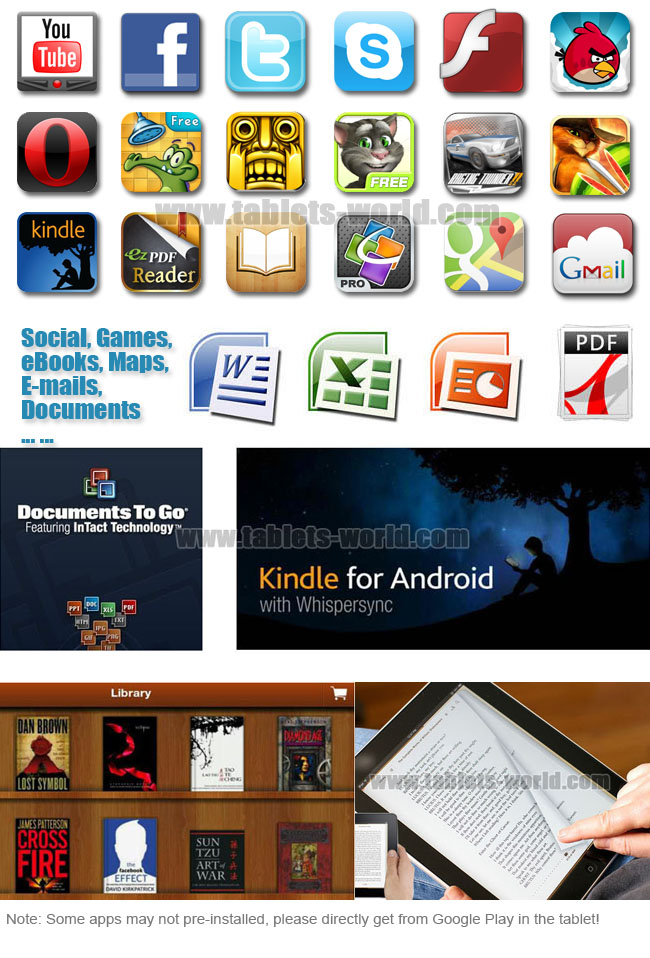 Bluetooth + WiFi + 3G + Ethernet
KNC MD1003 not only built-in Bluetooth and WiFi wireless connections, it also supports external 3G modem and ethernet adaptor! You can now choose they most convenient way to connect to internet!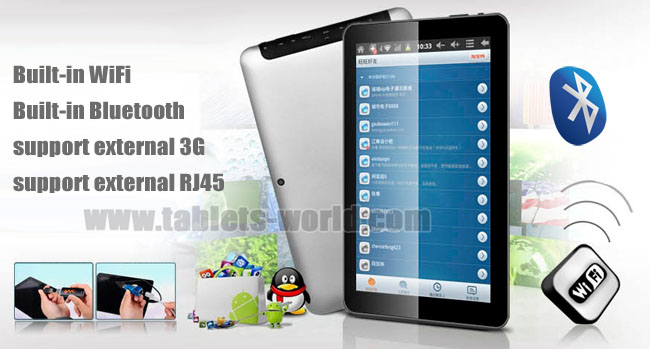 1080P FULL HD Movies
This tablet supports kind of HD movies: rm, rmvb, avi, mp4, mkv, dat and so on. With 10.1'' big display, you can watch your favirate movies so conveniently!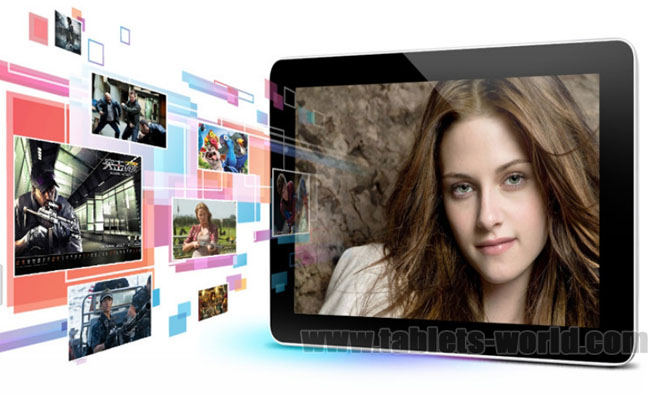 HDMI output Support
KNC MD1003 supports HDMI output and directly connect to a digital TV to play games or watch movies!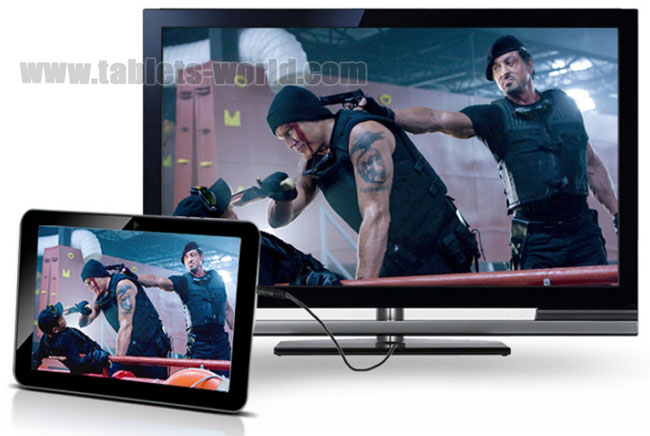 Front + Rear 2.0MP Dual Cameras
To record our daily life, camera is very helpful! KNC MD1003 has front and rear both 2.0 Mega Pixel cameras. You can easily record the daily life, interesting staff and share with friends! Or chat online face to face freely!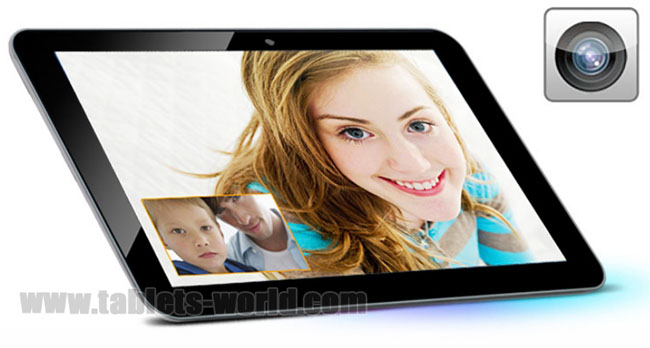 Tablet Computer with USB
This tablet has a micro-USB port, and comes with a micro-USB to standard USB cable. It supports to connect to external keyboard, mouse, u disk and so on USB devices!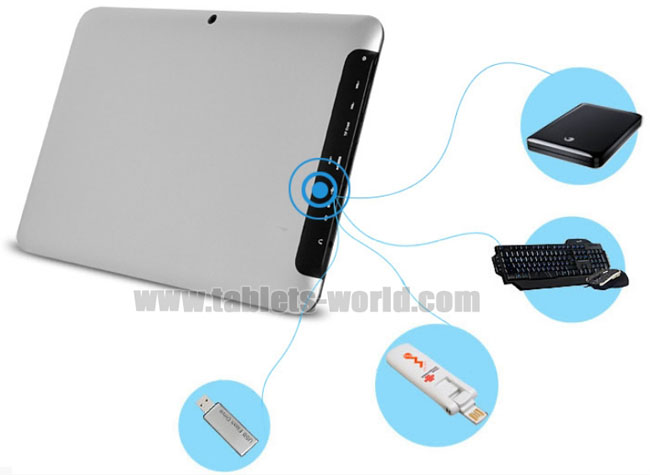 Product Extra Free Gifts Pack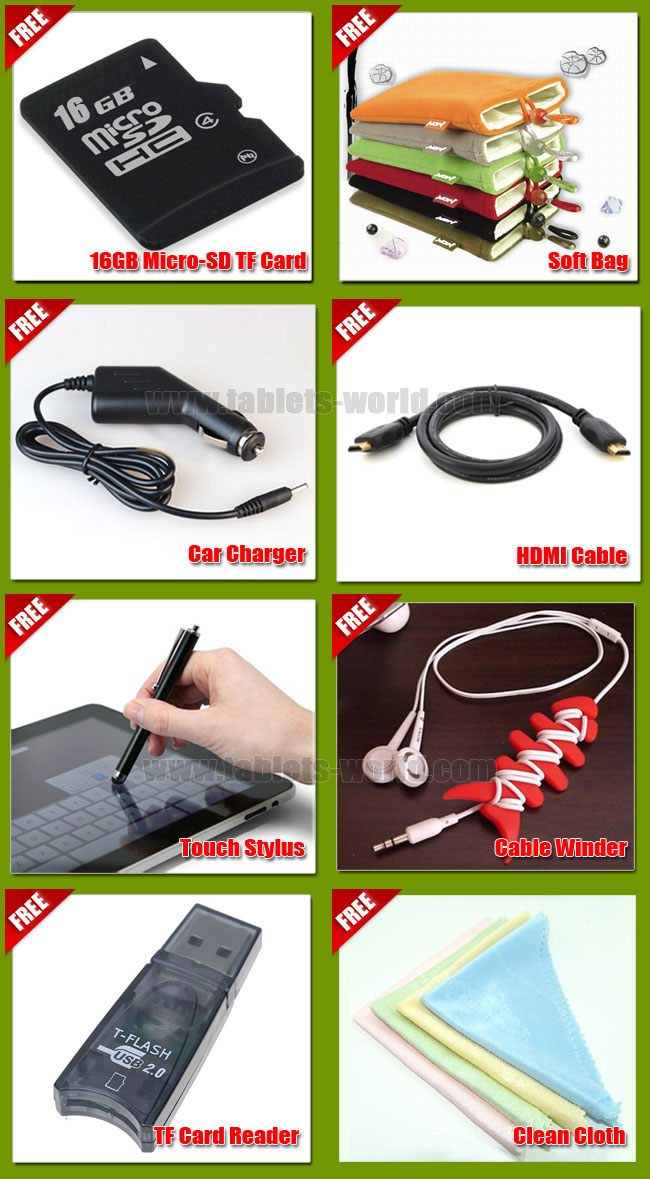 Product Extra Free Apps Pack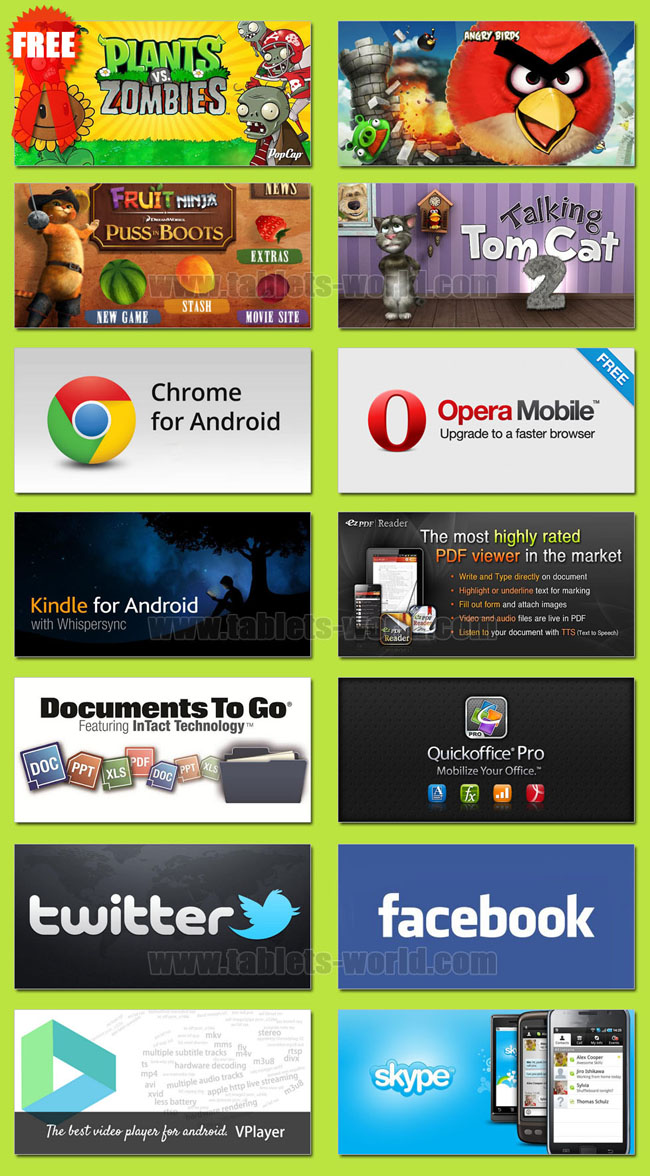 Tablet Usage in life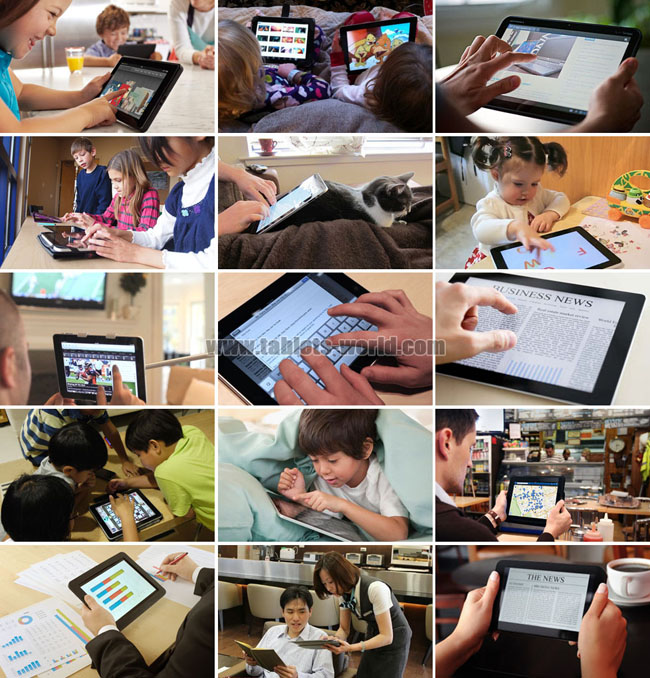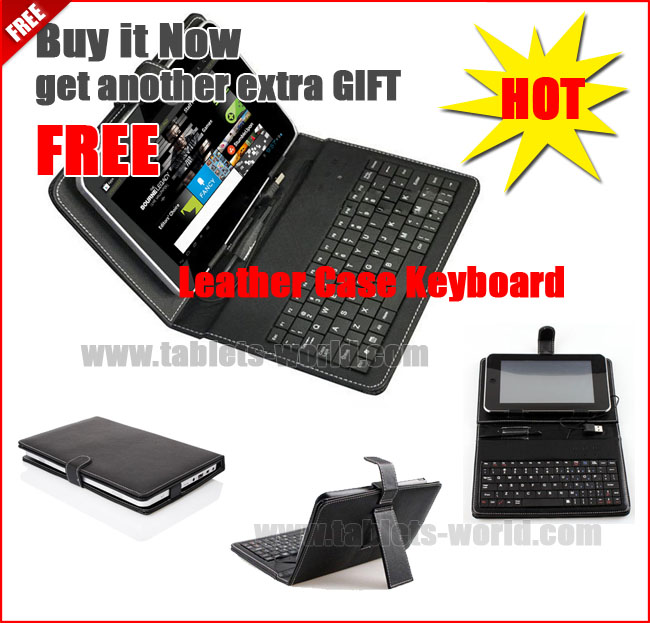 1 × KNC MD1003 10.1'' Android Tablet WiFi 16GB edition
1 × User Manual
1 × USB cable
1 × Wall Charger(worldwide compatible with adaptor)
1 × 16GB Micro-SD TF Card
1 × 10 inch Soft Bag
1 × Car Charger
1 × HDMI Cable
1 × Touch Pen Stylus
1 × Cable Winder
1 × Android mini Stander
1 × Display Clean Cloth
1 × 10 inch Leather Case Keyboard
1 × Free Ebooks Pack
1 × Free Applications Pack
1 × Full Tech Support
1 × 12-month Manufacturer Warranty