1 × PiPO Max M3 10.1'' Tablet Android 16GB WiFi edition
1 × User Manual
1 × USB cable
1 × Wall Charger(worldwide compatible with adaptor)
1 × Touch Pen Stylus
1 × Car Charger
1 × Cable Winder
1 × HDMI Cable
1 × 8GB Micro-SD / TF card
1 × 10'' Soft Bag
1 × Free Ebooks Pack
1 × Free Applications Pack
1 × Full Tech Support
1 × 12-month Manufacturer Warranty
Gorgeous sound quality: Dual front AAC speakers, louder and clearer!
Wonderful Touchscreen: 10.1 inch 1280*800 high-definition IPS, bigger and more legible!
Powerful System: Latest Google Android 4.1 Jelly Bean, smarter and faster!
High performance Games: built-in 4 core GPU, fluent and advanced 2D/3D games!
Front integrated dual AAC speakers, 30% louder than normal devices
During our listening to music, playing games, watching movies, all can not leave the cooperation with the sound. PiPO M3 buit-in front two AAC speakers, which gives you great stereo performance. What's more, the volume is 30% louder than normal similar
tablets
.
10.1'' IPS 1280*800 pixel display. Bigger and Clearer!
PiPO M3 uses 10.1'' IPS full angle of view touchscreen, 16:9 scale. PiPO M3 not only has a wide viewing angle, but also has 1280*800 super high-definition pixel. We can have much better, more convenient , clearer performance while reading e-books, surfing web etc.
Support Android 4.1 Jelly Bean OS, leading the Android Tablets field!
Google
Android 4.1 JB
operation system uses new architecture and has more optimization for dual-core,quad-core tablets, so to improve the performance of
Android Tablets
.
Support "picture in picture", waching videos while reading
PiPO M3 supports Floating Video function. With this function, you can watch the video in a small window,which you can also drag, at the same time, check the emails or surt internet!
RK3066, Dual-Core 1.6G CPU, Quad-Core GPU
PiPO M3 uses RK3066 CHIP, which has dual-core Cortex-A9 CPU insider with up to 1.6GHz processor speed and quad-core Mali-400 GPU. Powerful hardware can make sure to play games or watch movies more convenient!
1GB DDR3 RAM
PiPO M3 comes with 1GB internal memory and 16GB internal storage, the speed can be highly improved when playing games, opening web pages,big files and so on while compared with normal 512MB devices.
10-point multi-touch screen, accurate and fast reaction
PiPO M3 has a
10'' IPS
10-point-touch support multi-touchscreen, which uses same technology (G+G) like the iPad tablet. When we touch, it is more sensitive and accurate to operate!
Built-in HD cameras, Videos or Chatting ready to go!
PiPO M3 comes with front 2.0MP and read 5.0 MP dual cameras. You can use to have video chat while using some chat-applications, such as Skype QQ. Or you can use to take pictures or record videos!
Support OTG functions, Easy to connect to many USB devices
PiPO M3 supports OTG expansion function, you can connect to USB flasher, keyboard, mouse etc devices.
1080P FULL HD support, with HDMI output
PiPO M3 can play smoothly 1080P FULL HD videos, and downgrade support 720P,480P etc different definition videos. Supports TS, H.264, WMV, MPEG4 etc kinds of formats videos!
Support Flash/HTML5, Online videos watching
PiPO M3 pre-installed Adobe Flash Player and supports HTML5 technology online animate sites.
WiFi /3G wireless internet access
PiPO M3 supports WiFi wireless, and you can connect to external 3G dongle to access 3G network as well.
Product Extra Free Gifts Pack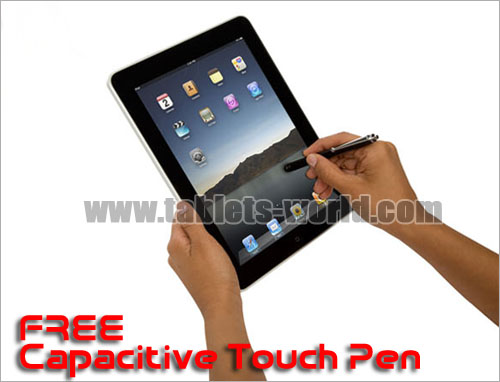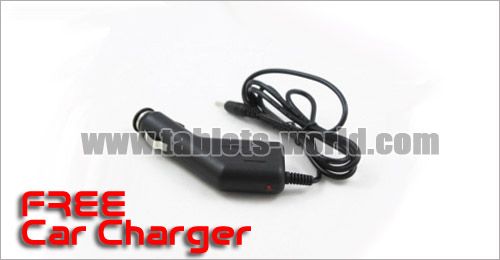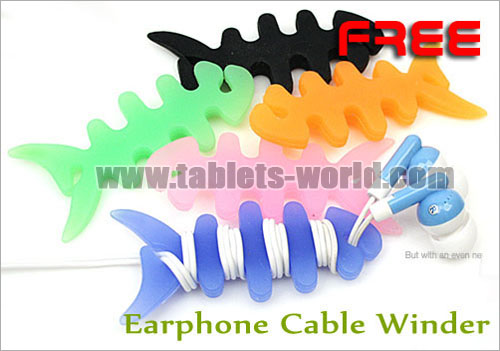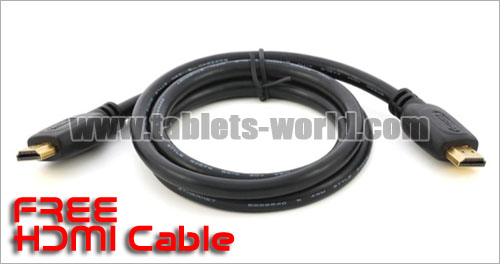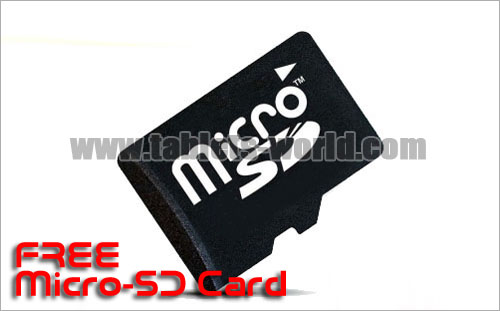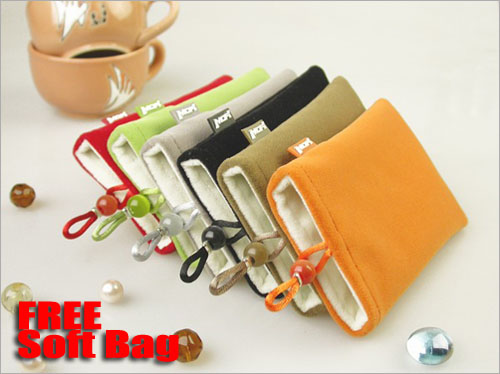 Product Extra Free Apps Pack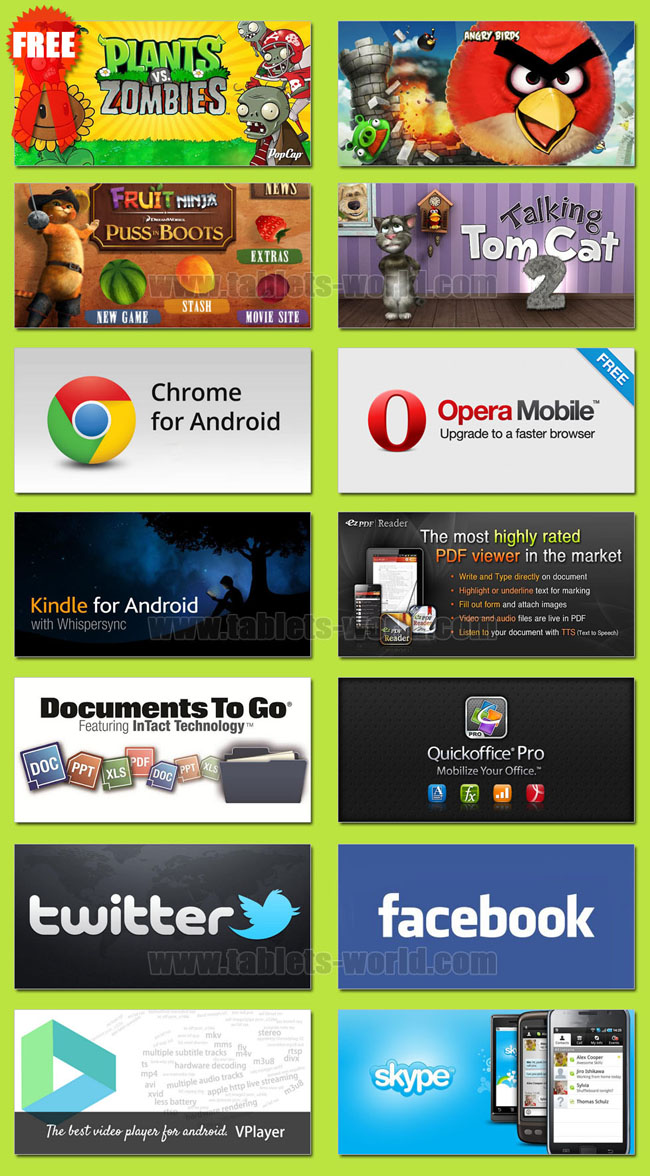 Tablet Usage in life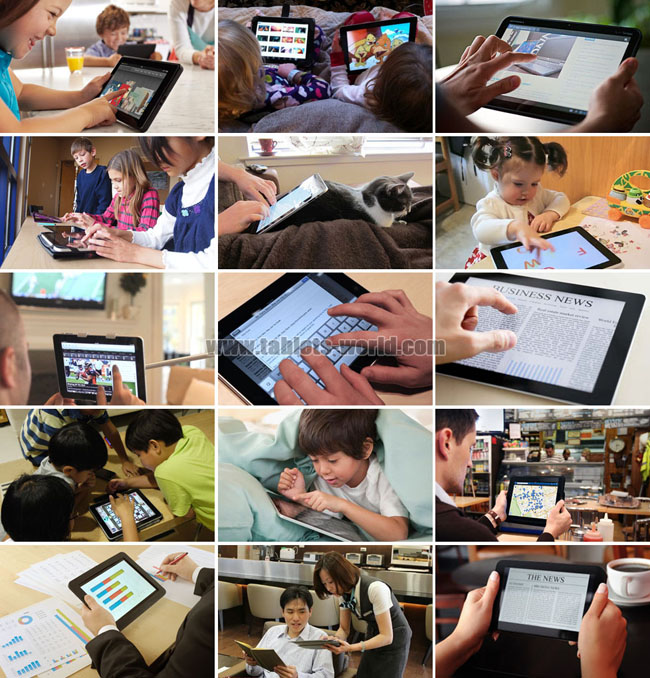 1 × PiPO Max M3 10.1'' Tablet Android 16GB WiFi edition
1 × User Manual
1 × USB cable
1 × Wall Charger(worldwide compatible with adaptor)
1 × Touch Pen Stylus
1 × Car Charger
1 × Cable Winder
1 × HDMI Cable
1 × 8GB Micro-SD / TF card
1 × 10'' Soft Bag
1 × Free Ebooks Pack
1 × Free Applications Pack
1 × Full Tech Support
1 × 12-month Manufacturer Warranty