1 × PiPO U1 7.0'' Android Tablet PC Bluetooth Dual Core CPU
1 × User Manual
1 × USB cable
1 × Wall Charger(worldwide compatible with adaptor)
1 × Touch Pen Stylus
1 × Car Charger
1 × Cable Winder
1 × TouchScreen Clean Cloth
1 × 8GB Micro-SD / TF card
1 × 7'' Soft Bag
1 × Free Ebooks Pack
1 × Free Applications Pack
1 × Full Tech Support
1 × 12-month Manufacturer Warranty
Powerful Display: 7.0'' 1280*800 IPS super-HD!
Powerful Games: 4-Core GPU, fluent 3D games compatibility!
Powerful Operation: PiPO optimized UI, "picture-in-picture" function!
7'' 1280*800px High Definition, Super Clear shocked experience
PiPO uses 7 inch 1280*800 display, which has up to 216 DPI! It is one of the clearest
7'' tablets
in the world! With high resolution, we can have clearer, more vivid visual experience!
IPS technology, 178 degree full angle of view
IPS display is the world's advanced technology. Compared with normal touchscreen,
IPS touchscreen
has fast reaction, 178 full angle of view, more vivid images kinds of features. With the PiPO U1 super high resolution(1280*800), it has great performance on display!
CNC cutting, Metal Shell strong design
The body of PiPO U1 use CNC cutting design, good combination of each parts. U1 has convenient feeling to bring with, you can read e-books, play games, surt internet more freely!
Brand New Google Android 4.1 Jelly Bean operation system
Latest Android 4.1 system uses new framework, and has lots of optimization specially for Dual-core, Quad-core CPU. So there are more improvements for the performance of
tablets
.
Faster Web: 50% improved on opening web pages!
Faster Games: 25% improved on installing games! 16% improved on loading games!
Faster Pictures: 30% improved on loading pictures!
Brand New UI + "picture-in-picture" function
PiPO U1 has specially desgined UI and support "picture-in-picture" function,which is also called "Floating Video" function. That means while we are watching the videos,we can drag it and play it in a small window, at the same time, we can surt web or check emails etc.
RK3066 CHIP, 1.6GHz Dual-Core CPU, Quad-Core GPU
PiPO M3 uses high-performance but low-power consumption RK3066 dual core CHIP. RK3066 has Cortex-A9 cpu, which has processor speed up to 1.6GHz. RK3066 also built-in quad core Mali-400 GPU.
1GB DDR3 RAM, 2 times bigger than normal tablets
PiPO U1 has internal 1GB DDR3 memory, which is 2 times bigger than normal devices. Not only playing games, but also opening web pages can have faster performance compared with 512MB android tablets.
Bluetooth 4.0 wireless
PiPO U1 built-in bluetooth mode, supports files transfer and audio transfer. We can transfer data with other bluetooth devices without cables.
Support Flash / HTML5 technology, watch online videos easily
PiPO U1 supports Adobe Flash Player 11 Android plug-in and HTML5 dynamic web technology. It can view dynamic web pages, online flash games, online videos freely!
Product Extra Free Gifts Pack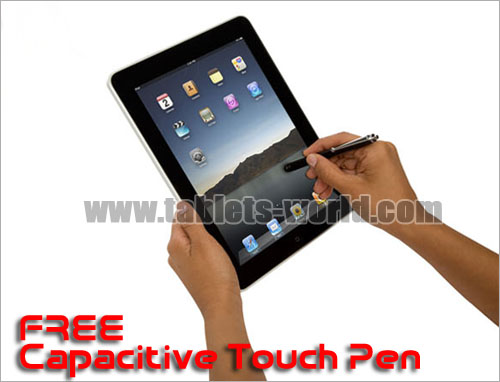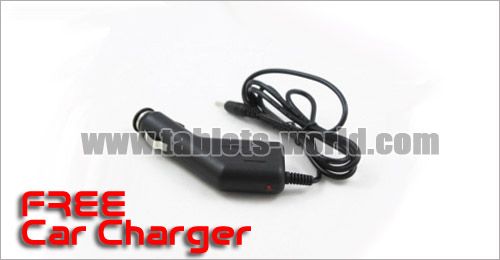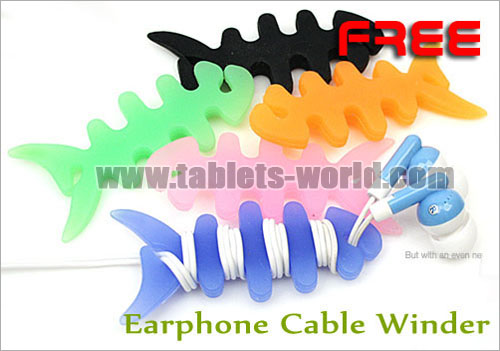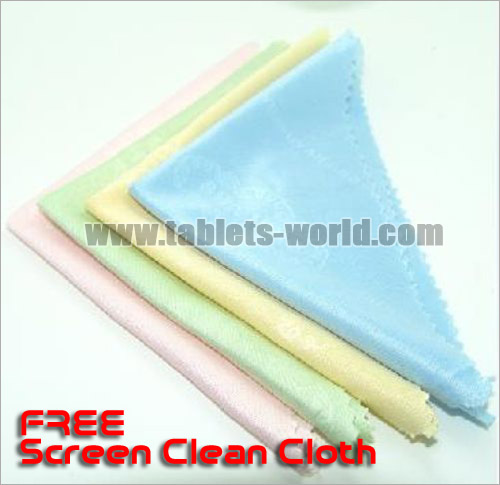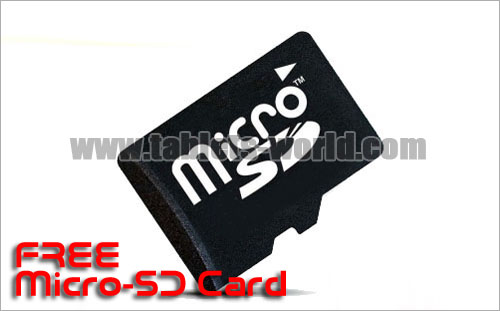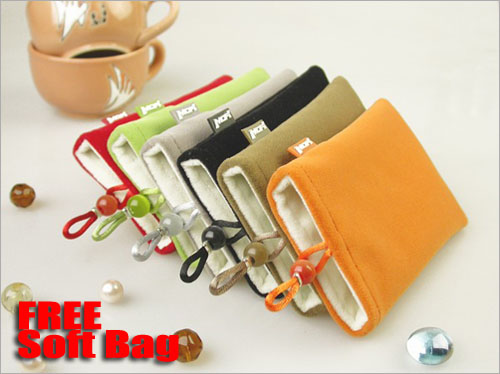 Product Extra Free Apps Pack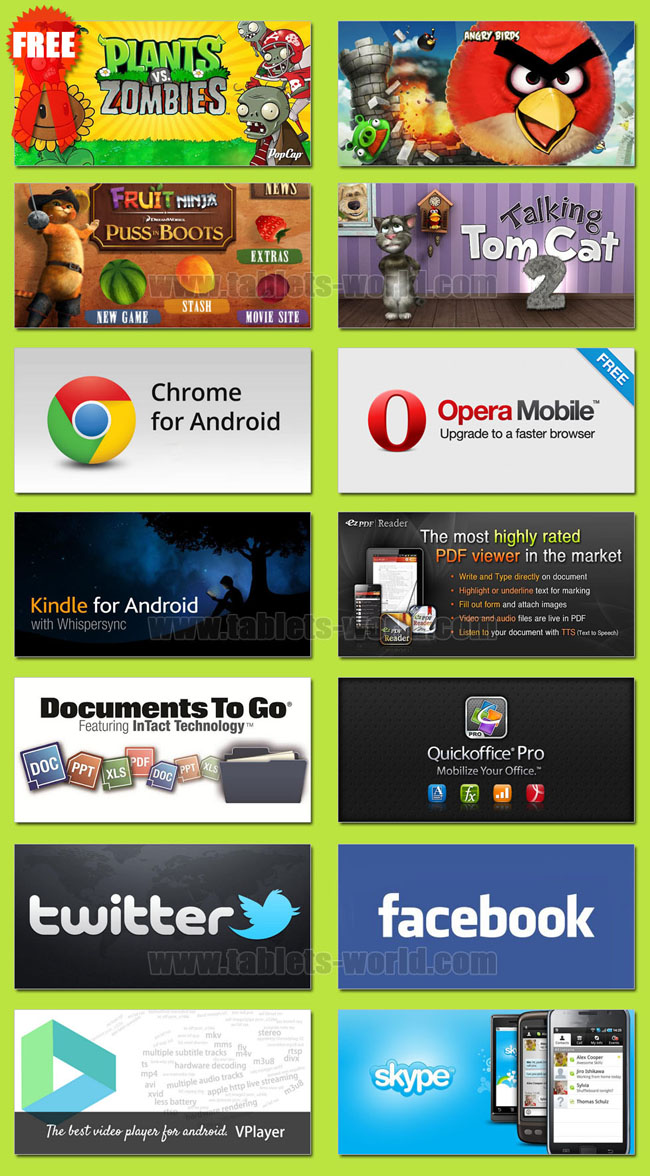 Tablet Usage in life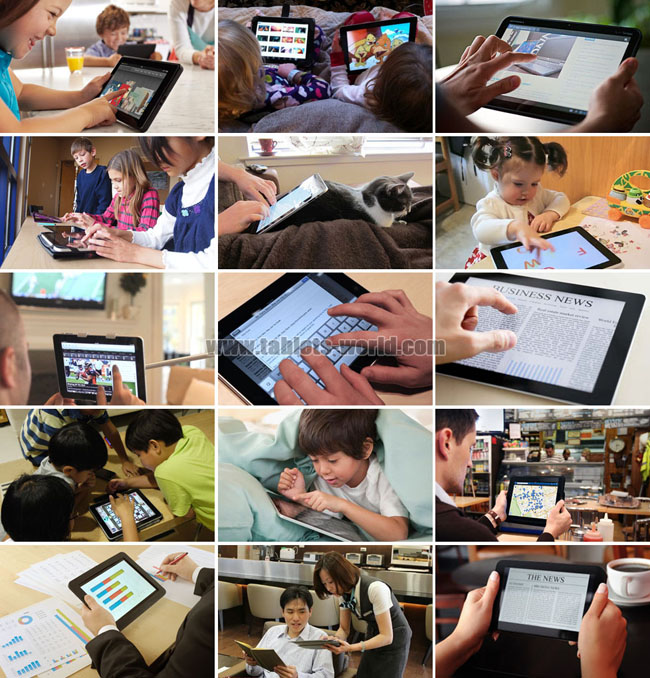 1 × PiPO U1 7.0'' Android Tablet PC Bluetooth Dual Core CPU
1 × User Manual
1 × USB cable
1 × Wall Charger(worldwide compatible with adaptor)
1 × Touch Pen Stylus
1 × Car Charger
1 × Cable Winder
1 × TouchScreen Clean Cloth
1 × 8GB Micro-SD / TF card
1 × 7'' Soft Bag
1 × Free Ebooks Pack
1 × Free Applications Pack
1 × Full Tech Support
1 × 12-month Manufacturer Warranty