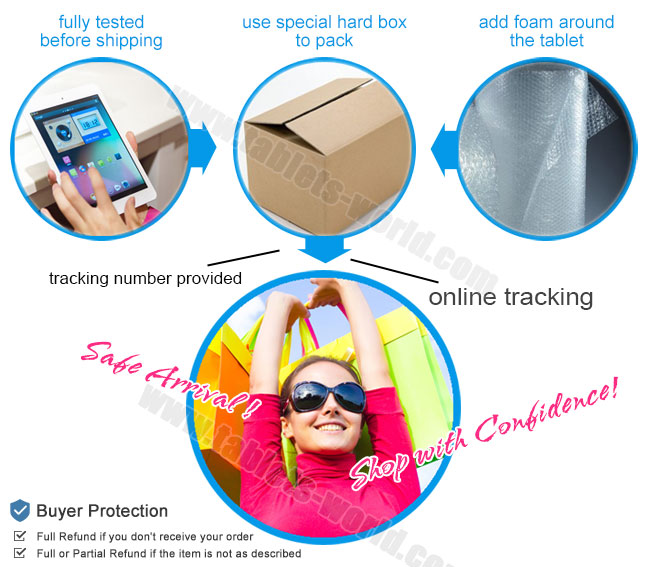 1 × Zenithink C91 Android 4.0.3 ICS tablet pc 8gb version
1 × Charger(would add adaptor for AU,EU,UK buyers)
1 × RJ45 cable
1 × User manual
1 × Capacitive Stylus
1 × 10'' Leather Case Keyboard
1 × 8gb Micro-sd card
1 × Free Ebooks Pack
1 × Free Applications Pack
1 × Full Tech Support
1 × 12-month Manufacturer Warranty
Google Android 4.0.3 Ice Cream Sandwich Operation System;
10'' Capacitive multi HD touchscreen;
1.0GHz Cortex-A9 ARMv7 CPU;
512MB RAM + 8GB Hard Drive;
1080P Full HD HDMI output support;
IEEE WiFi 802.11b/g wireless;
Expansion storage support up to 32GB mico-sd card;
Pre-installed Adobe Flash Player 11.1;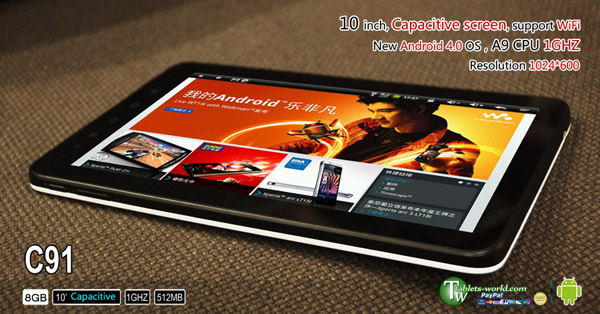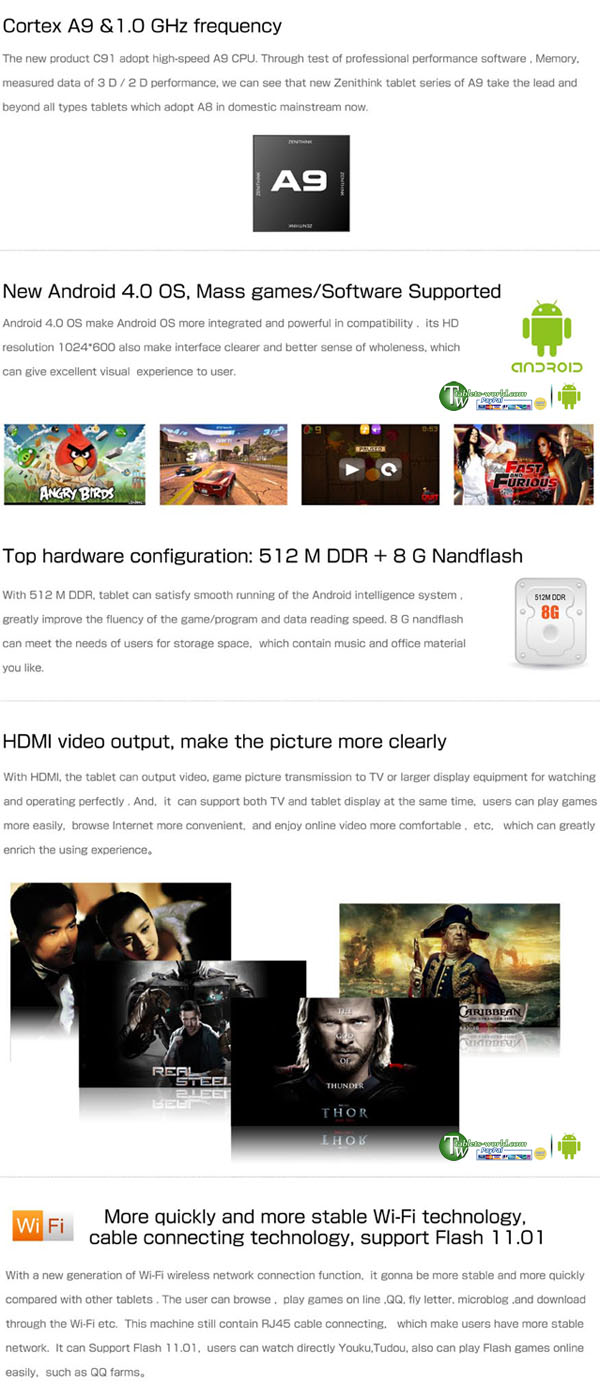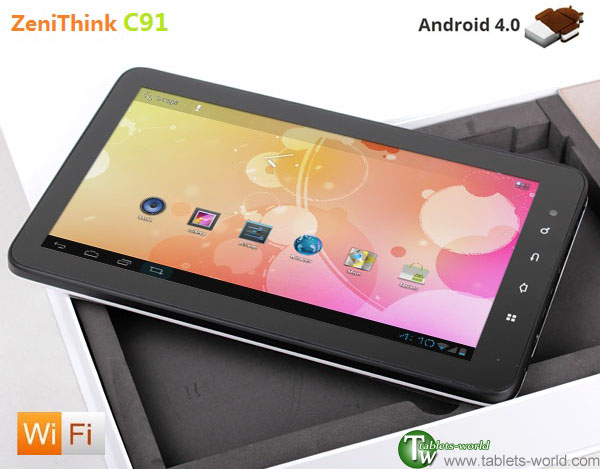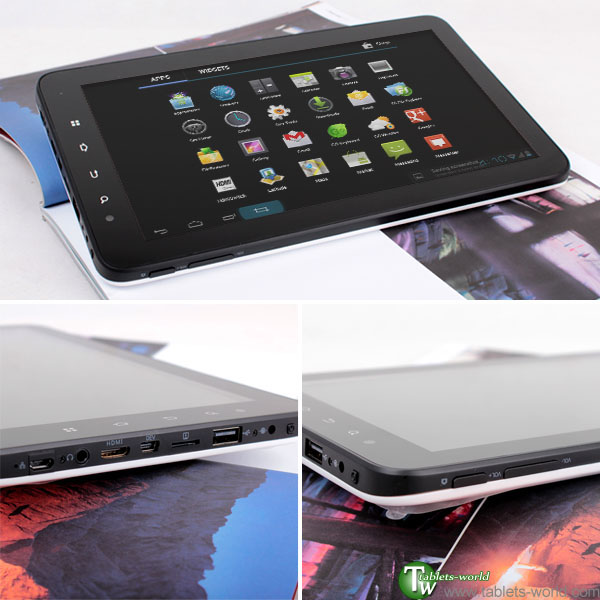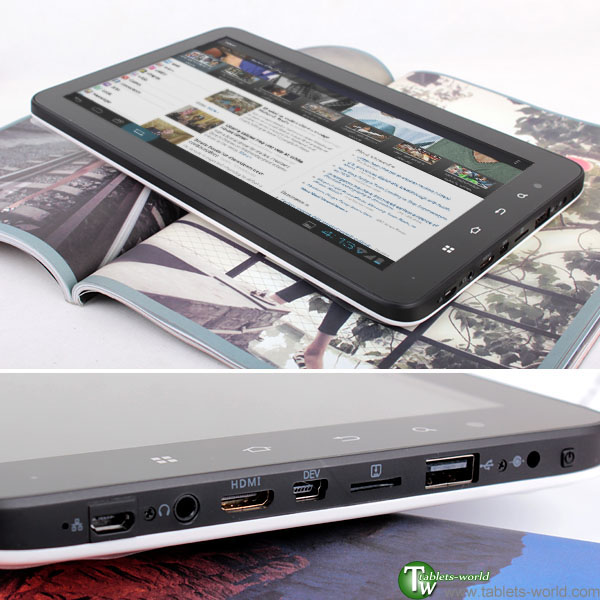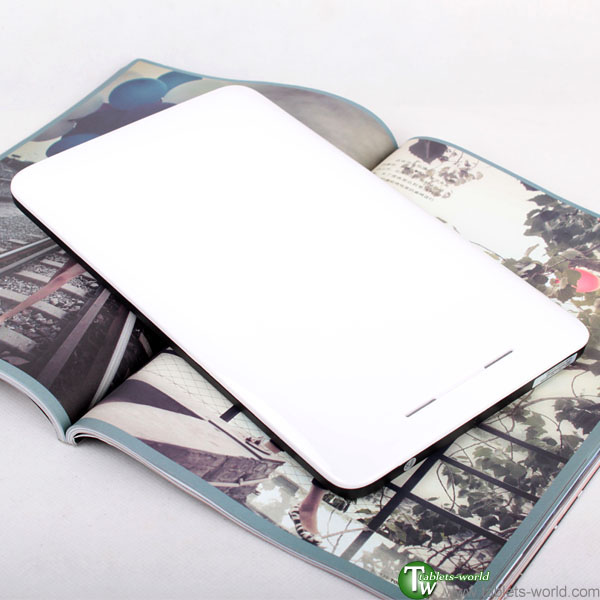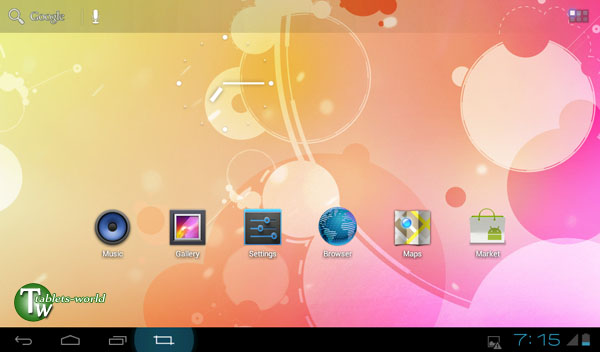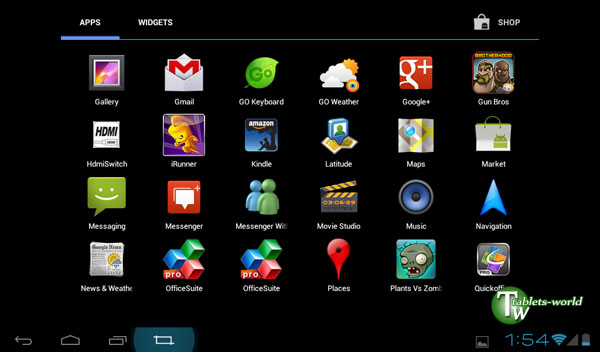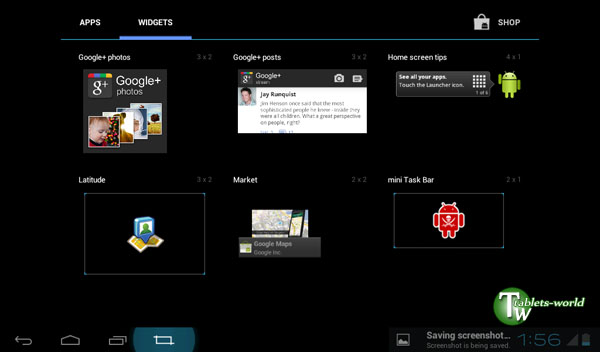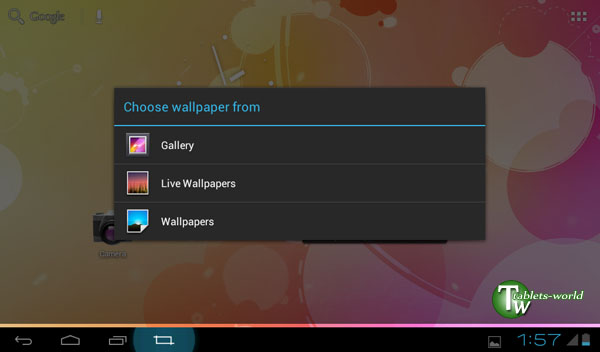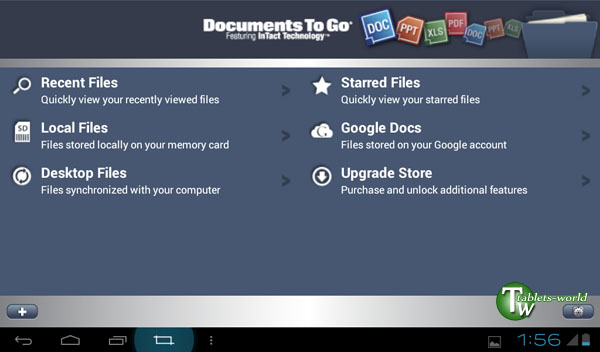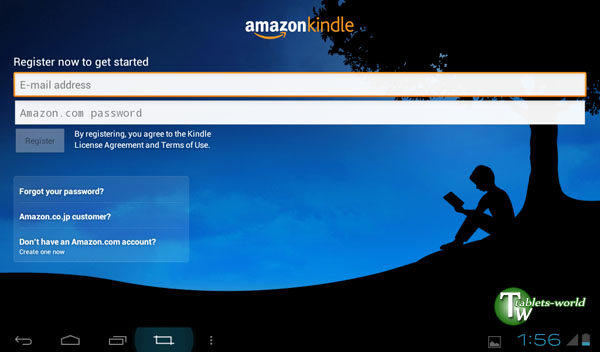 Product Extra Gifts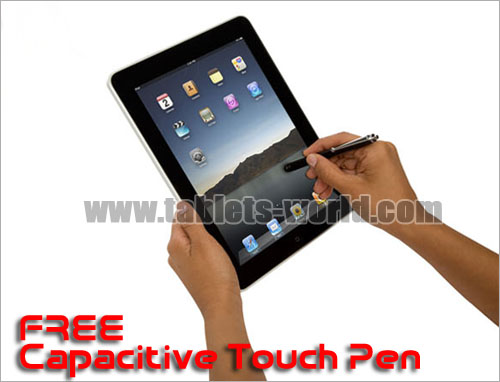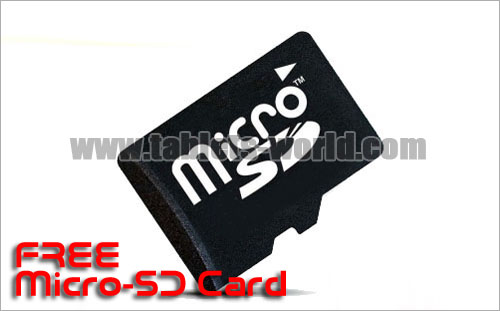 Apps Pack

$24.95!!

HD English Edition

$28.00!!

HD English Edition

$24.99!!

HD English Edition
System:
Google Android 4.0 ICS
Expansion Storage:
Support Micro-sd card/u-disk up to 32GB
Touchscreen:
Capacitive HD touchscreen,Multi-touch support
WiFi wireless:
Support,802.11 b/g
3G:
Support,need external 3G modem
Data Port:
1*Standard USB 2.0 port;1*Micro-SD/TF card port
Video Port:
1 × mini HDMI
Battery:
7000mA Li battery
Battery Life:
10 hours standby
Camera:
Support;Front 2.0mp
Pictures:
JPEG,GIF,BMP,PNG etc
Dimension:
About 264 × 161 × 16mm
Color:
Black front White back
Applications:
Skype,Facebook,Twitter,Flash,Email,Market,Office ... ...
Video Review
What items included in this package
1 × Zenithink C91 Android 4.0.3 ICS tablet pc 8gb version
1 × Charger(would add adaptor for AU,EU,UK buyers)
1 × RJ45 cable
1 × User manual
1 × Capacitive Stylus
1 × 10'' Leather Case Keyboard
1 × 8gb Micro-sd card
1 × Free Ebooks Pack
1 × Free Applications Pack
1 × Full Tech Support
1 × 12-month Manufacturer Warranty

This is most amazing deal for the amazing and spectacular product that you get.

Tablets World replied:
Thanks
Hello Coops.Thanks for the review.Regards!

Chor Kiu said:
good product
sorry for late reply. It is a very good product. Advantage: 1. cheap to have this quality 2. sensible touching screen 3. running fast 4.extremely good service Disadvantage: 1. the wifi a little, little bit weaker than my computer and my galaxy note. 2. part of apps do not support android fou 3. the screen too wide(too rectangle, too long), iphone lovers may not use to look at it To concluded, very satisfy.

Tablets World replied:
Thanks
Hello Chor Kiu.Thanks for the review!Regards!

michael said:
Zenithink C91 ZEPAD
This is an excellent product with a great price will be purchasing another soon thank you.

Tablets World replied:
Thanks
Hi Michael!We have big sale for the C91 at the moment.Glad to deal with you.Regards!

I gave it 5 stars because I compare it to my brother in laws ipad. I paid about 500.00 less than he did, and I could do everything he can do, and more. I have pinch to zoom and a capacitive touchscreen.Right out of the box, it powered up, I was browsing the web, and downloading apps from the android market. I watch video, play games, read books on kindle app and google books app. It is what you make it.

John said:
arrived quickly. thanks.

This is out of my expectation.very good item and price!Ordered another for friend!

Luke said:
Highly trusted seller
Highly trusted seller,would buy again!Top quality tablet!

Helpful.Very good item,just what I want.Would by from again!

Good site,easy communication,all details in the emails!A++++++

THANKS!GOOD ITEM.LOVE IT!