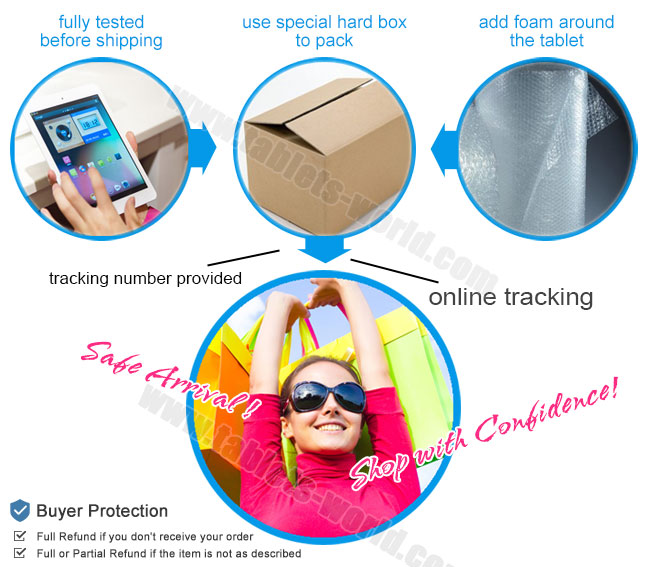 1 × Zenithink Z102 ZEPAD Android 4.0 tablet pc 8gb version
1 × Charger(would add adaptor for AU,EU,UK buyers)
1 × GPS antenna
1 × User manual
1 × 10'' Leather Case Keyboard
1 × Car Charger
1 × 4gb Micro-sd card
1 × Free Ebooks Pack
1 × Free Applications Pack
1 × Full Tech Support
1 × 12-month Manufacturer Warranty
Google Android 4.0.3 Ice Cream Sandwich;
10.2'' 1024*768px Resistive 2-point touchscreen;
512MB RAM + 8GB Hard Drive;
1080P Full HD HDMI output support;
WiFi IEEE 802.11b,802.11g wireless;
Expansion storage support up to 32GB mico-sd card;
Pre-installed Adobe Flash Player 11.1;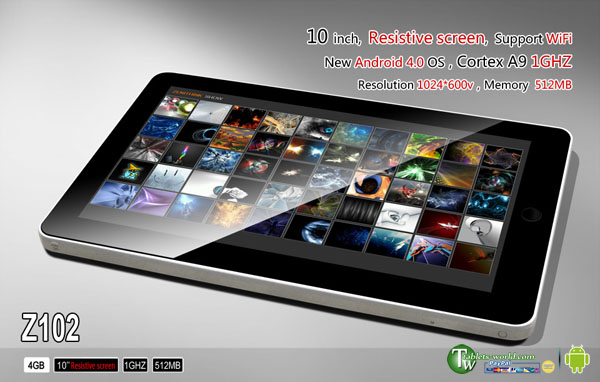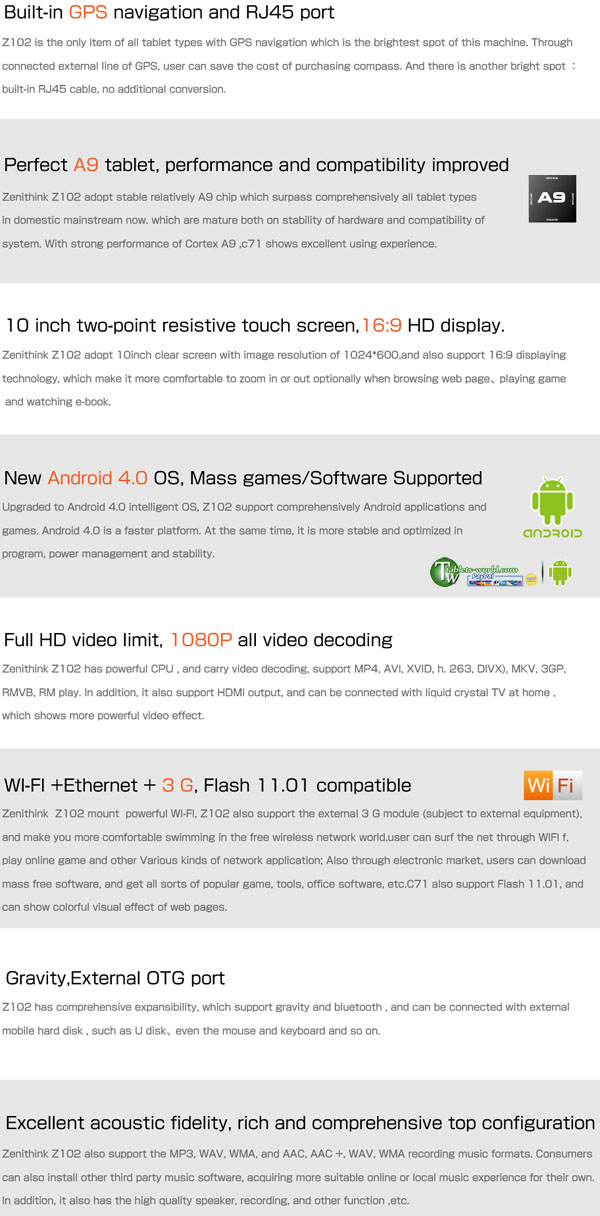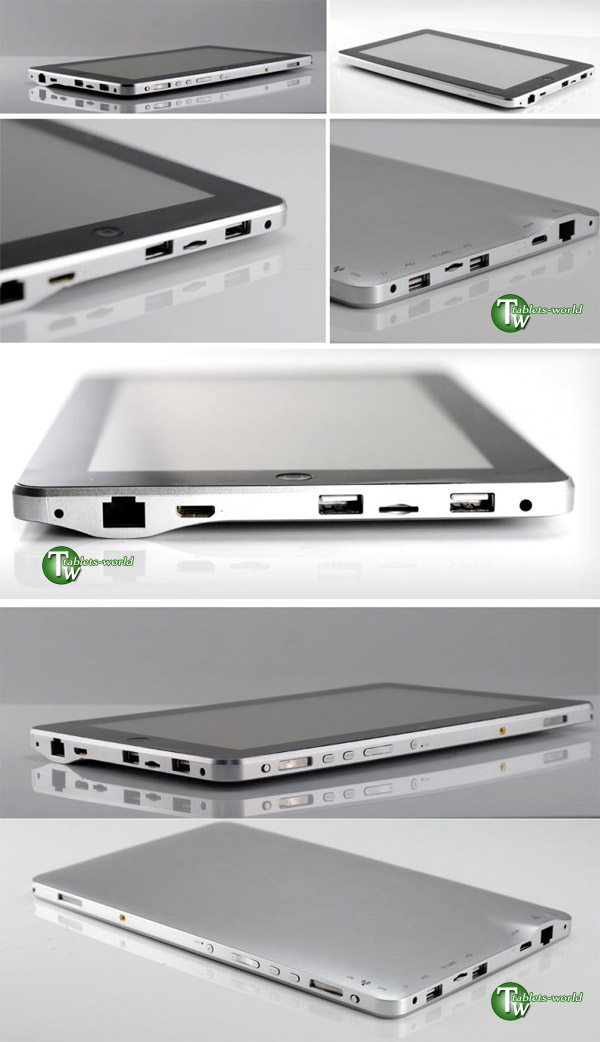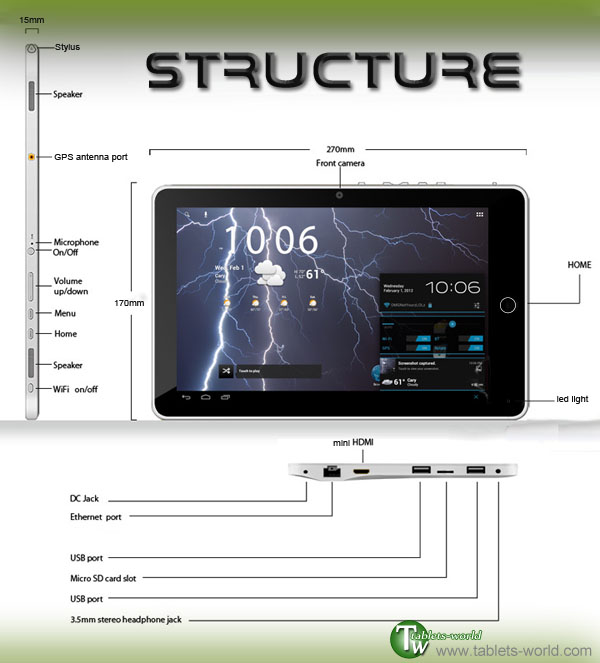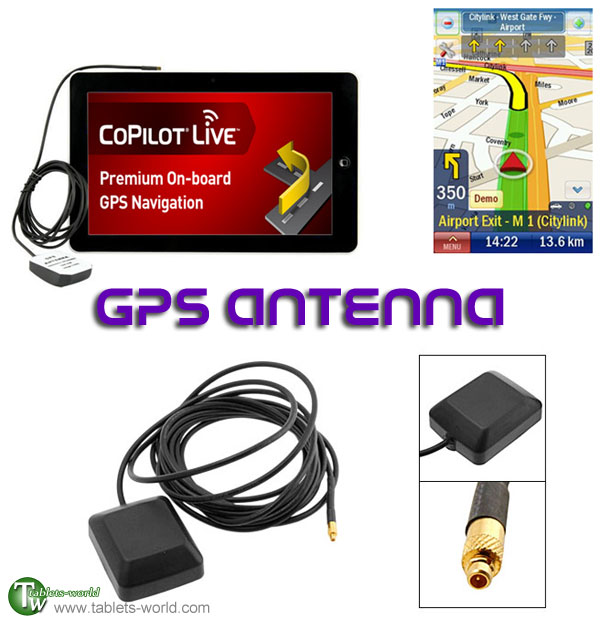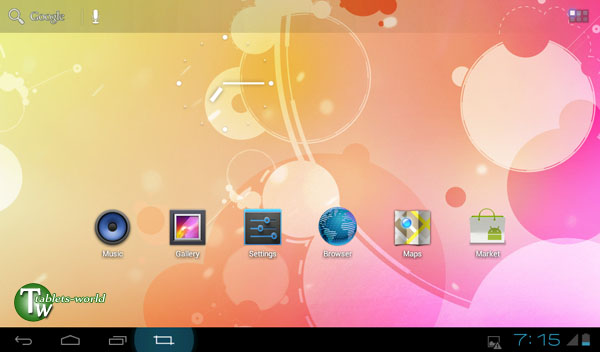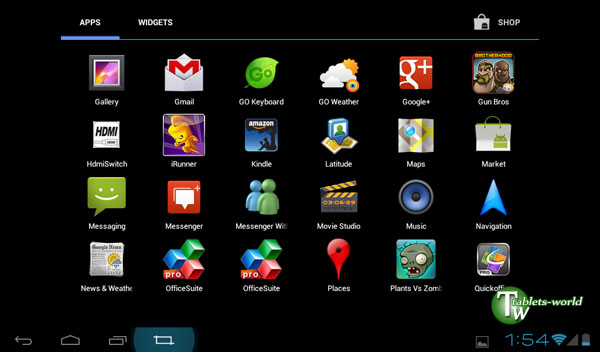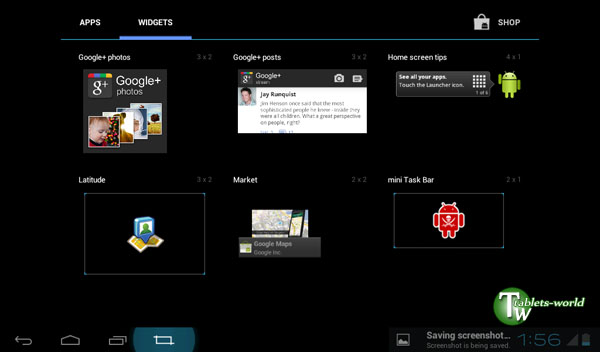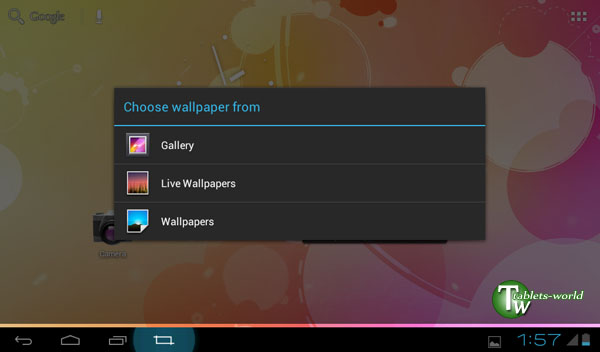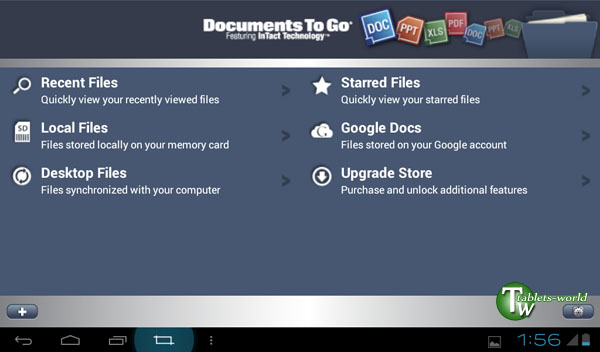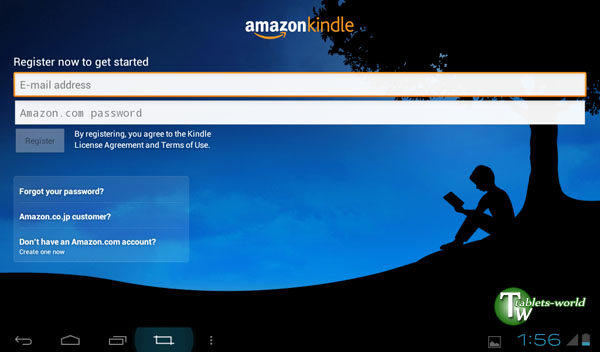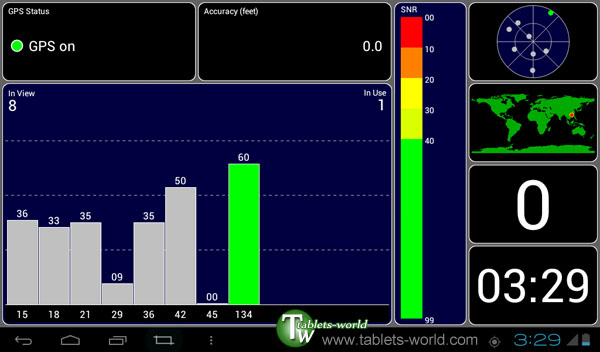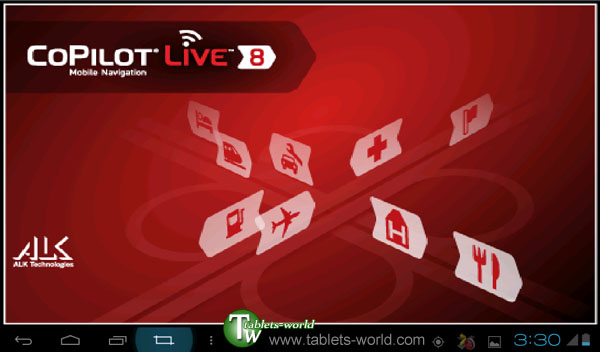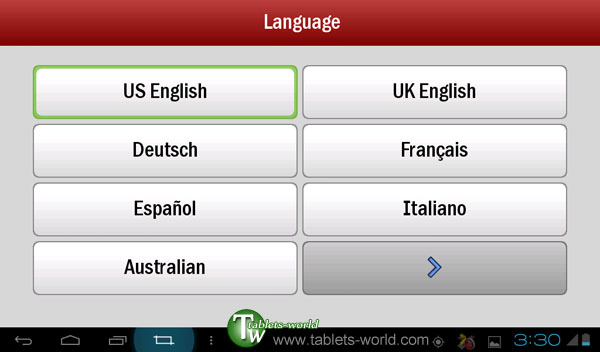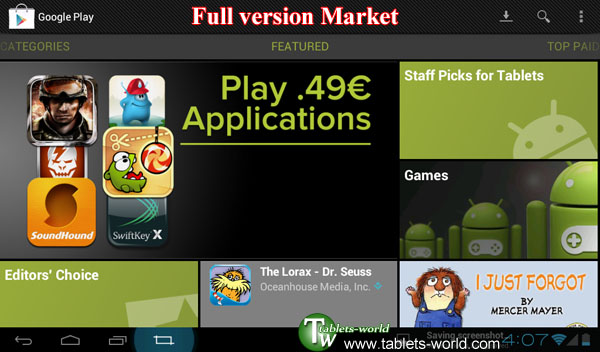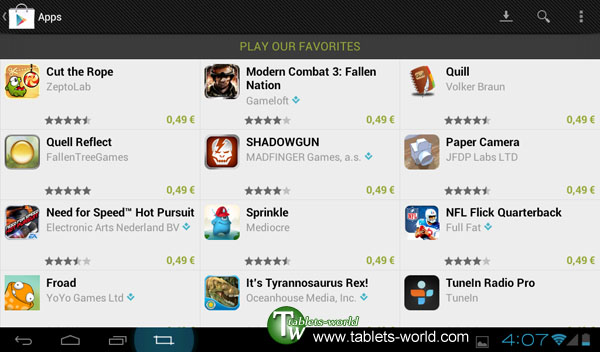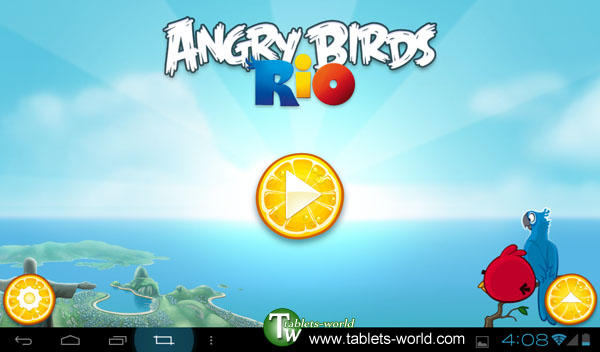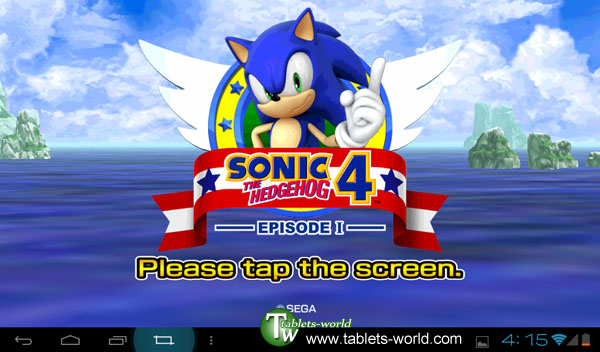 Product Extra Gifts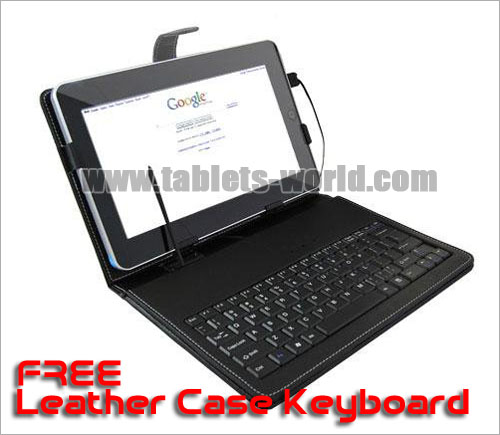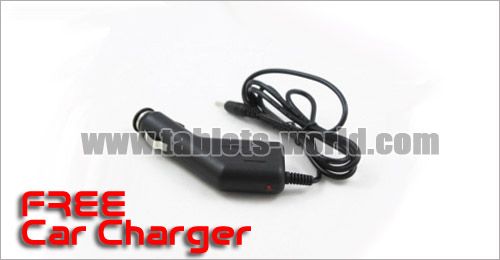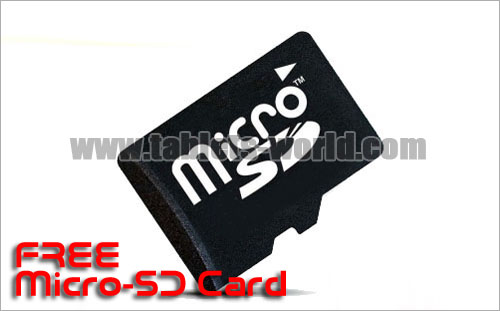 Apps Pack


$24.95!!

HD English Edition

$28.00!!

HD English Edition

$24.99!!

HD English Edition
System:
Google Android 4.0 ICS (Rooted already!!!)
Expansion Storage:
Support Micro-sd card/u-disk up to 32GB
Touchscreen:
Resistive touchscreen,2-point-touch support
WiFi wireless:
Support,802.11 b/g
GPS:
Support;with GPS antenna
3G:
Support;need external 3g modem
Data Port:
2*Standard USB 2.0 port(one is used to connect to PC);1*Micro-SD/TF card port
Video Port:
1 × mini HDMI(full 1080p hd)
Battery:
7000mA Li battery
Battery Life:
Around 6 hours standby(4 hours wifi on)
Camera:
Support;Front 2.0mp
Pictures:
JPEG,GIF,BMP,PNG etc
Dimension:
About 270 × 170 × 15mm
Applications:
Skype,Facebook,Twitter,Flash,Email,Market,Office ... ...
What items included in this package
1 × Zenithink Z102 ZEPAD Android 4.0 tablet pc 8gb version
1 × Charger(would add adaptor for AU,EU,UK buyers)
1 × GPS antenna
1 × User manual
1 × 10'' Leather Case Keyboard
1 × Car Charger
1 × 4gb Micro-sd card
1 × Free Ebooks Pack
1 × Free Applications Pack
1 × Full Tech Support
1 × 12-month Manufacturer Warranty

DENNIS said:
Android Tablet
I am verry pleased with my purchase, todate the customer service has been excelent, thank you. Dennis Tura Beach Australia

Tablets World replied:
Thanks
Hi Dennis.Thanks for the review.

Roger said:
Zenethink Z102 Zpad
First Class Sevice, I must stress as a Senior I am not very good at operating / setting up these sort of things. However within a cple hours I have charged Battery, sent / received emails, browsed the net and even had a go at "Angry Birds". I have yet to set up GPS and my kindle , but I am sure that will be done tomorrow. Thank you for a first class value for money product delivered in a very quick time after payment, I am impressed !! Roger

Tablets World replied:
Thanks
Hello Roger.Thanks for the review.Regards!

Hi Unit arrived Delivery was very prompt and the unit was i n good order. Am still testing it but so far it is great. I will tell my friends about your site Thankyou

Tablets World replied:
Thanks
Hi Eric.Thank you very much for your support.A+++++ buyer!

Donna said:
A Happy Customer
Dear Tablets-World I have received my order in the time frame you stated. I have had the Tablet a couple of days now. Everything works well, its a nice little unit. Will be happy to shop with you again. Many thanks and best wishes Donna Parker New Zealand.

Tablets World replied:
Thanks
Hi,Donna.Any further problems you may have,please do not hesitate to let us know.Kindly Regards!

It did everything it is supposed to do and it was quick.Plus lots of apps pre-installed.have lots of fun!Would recommend to my friends!

Tablets World replied:
Thanks
Hi,Frank.Thanks for the review!

there are 2 usb ports,but only one work!

Tablets World replied:
It's the usb host port
Dear Raja.The 2nd usb port is the host port,which is used to connect to your computer rather than external keyboard,u-disk etc.Regards!


DAVID said:
zenithink z102
does not recognise 3g devices, cannot turn blue tooth on, pretty much only good for angry birds

Tablets World replied:
Sorry for any inconvenience
Hello DAVID.1).All Android tablets can support some of the 3g devices.For the Zenithink tablets,we use the Huawei E1750 dongle,which has been tested 100% working.2).All Zenithink does not have bluetooth at the moment,if it has,then it's a fake one.You can also find from the Zenithink official website.3).It's resistive touch screen,to use the Stylus in the top left corner to operate can work much better.Regards!

Item as described plus all the extras.Thank you a lot!would use agian!

had the tablet a week so far very pleased with it!